The podcast is sponsored by NOCD. To find out more about NOCD and their therapy plans head over to https://go.treatmyocd.com/theocdstories
In episode 219 of The OCD Stories podcast I interviewed Nathalie Maragoni. Nathalie is an associate marriage and family therapist specialising in Cognitive-Behavioural therapy for the treatment of Obsessive-Compulsive Disorder and other anxiety and OC-related disorders. Nathalie has also be an OCD advocate under the name Mindonfire_OCD on instagram for many years.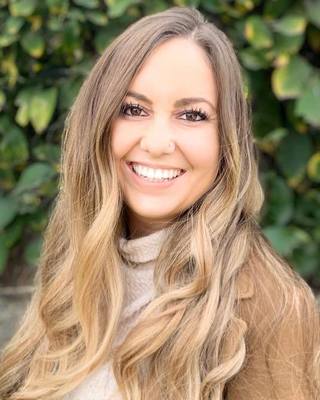 In this episode I chat with Nathalie about her story, CBT for children, building a therapeutic relationship, advice for parents, bringing family into a session, ACT alongside ERP, values, ACT metaphors, willingness in ERP, advocacy and much much more. Hope it helps.
Listen on all podcast apps, and Spotify. Or listen direct on our website here

To listen on iTunes click the button, or go to iTunes and search "The OCD Stories". If you enjoy the podcast please subscribe and leave a review. It helps us reach more people who need to hear these remarkable stories of recovery!
You can also listen on Android and over devices through most podcast apps, such as Stitcher.
Find out more about Nathalie:
Website – http://www.ocdspecialists.com/clinical-staff/
Instagram – @Mindonfire_OCD
Resources:
Two bonus NOCD mini-podcasts
Dr Russ Harris on the podcast / Book "The happiness trap"
Dr Steven Hayes on the podcast / Book "A liberated mind"
Chris Baier – An OCD Kids movie on the podcast / website
The OCD Stories book >>
To your success,
Stuart
Get exclusive podcasts and content by becoming a member of the podcast find out more here >>